Architectural Design
When you are looking to build your own home or commercial properties in Singapore you need a good architect. Where can you find such an architect?
This is where KAPA Design comes in. We are a design collective, that means we work with a group of architects, all with varied styles and areas of expertise. Let us help you in the selection process to get your project up and running quickly.
How does KAPA Design select architects?
When it comes to architectural design, KAPA Design looks out for:
Creative Boldness
Our architects understand the value and importance of being creative. At the same time as considering important practical points, we also create state-of-the-art structures that take aesthetics to a new level. We think out of the box when needed so clients can get the kind of concept they are looking for whether that is something more traditional or something more modern and bold! Being innovative is a crucial aspect of creating something memorable.
Unique Style and design skills
KAPA Design architects have their own unique style and excellent design skills. At Kapa Design, we ensure only the best in Singapore join the team, their designs must be unique, appealing, pleasing and viable. We create the balance in visual appeal and functionality.
Be excellent at communicating
Communication is an important part of the work. Our architects work in architectural design with a variety of people, clients, tradespeople, government officials, surveyors, engineers, lawyers, and construction managers to name a few.
Be an excellent problem-solver
An architect from Kapa Design, stay on top of the challenges and do not solve each problem as it arises but rather anticipates the challenges and applies the solutions before the problems happen so that your property can be completed on time and on budget.
At KAPA Design, we value the art and the science of great architectural design and we want to help you to create the building or home of your dreams. We have experience with both commercial and residential luxury properties and focus on ensuring every client experiences the best at every stage. If you want to find a great architect in Singapore and focus only on the design stage, or if you want someone from start to finish we are ready to get to work for you. We are excited to offer you a diverse range in styles to suit your taste.
Slide
Our completed and ongoing projects.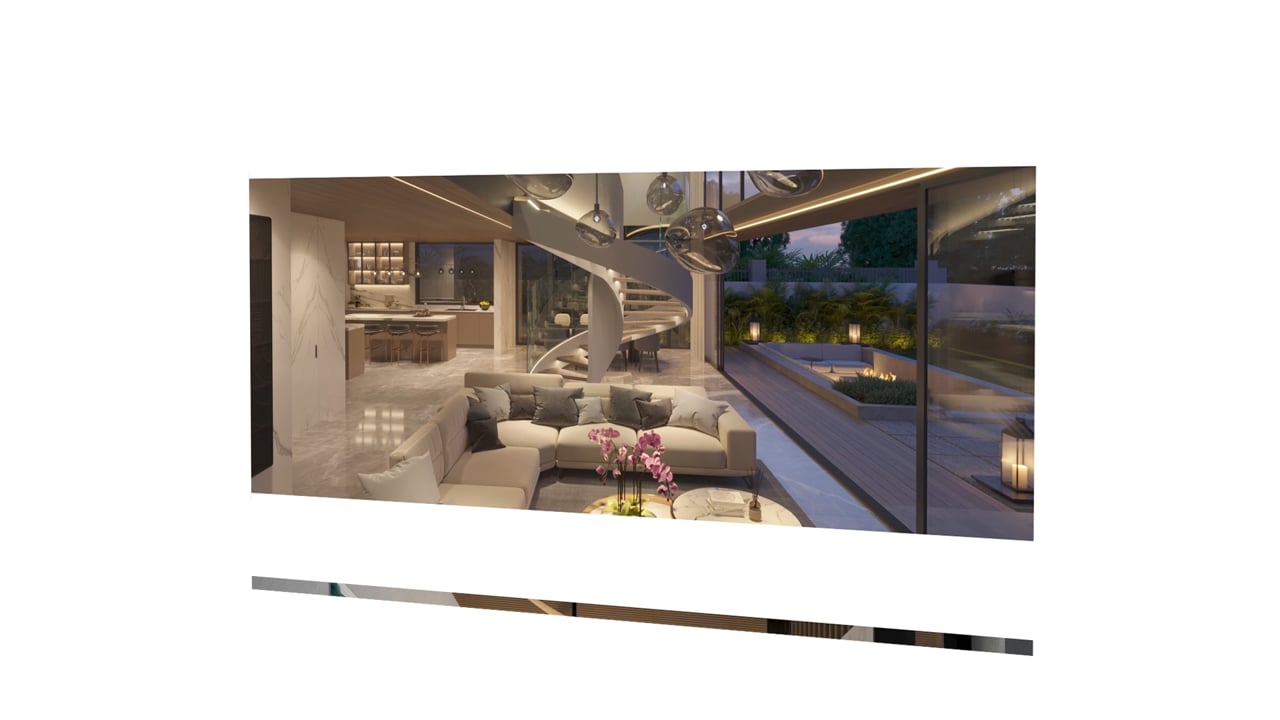 Let's build your dream house together.
Ready to discover more? Get in touch to schedule a visit or call and see how together we can bring your vision to life.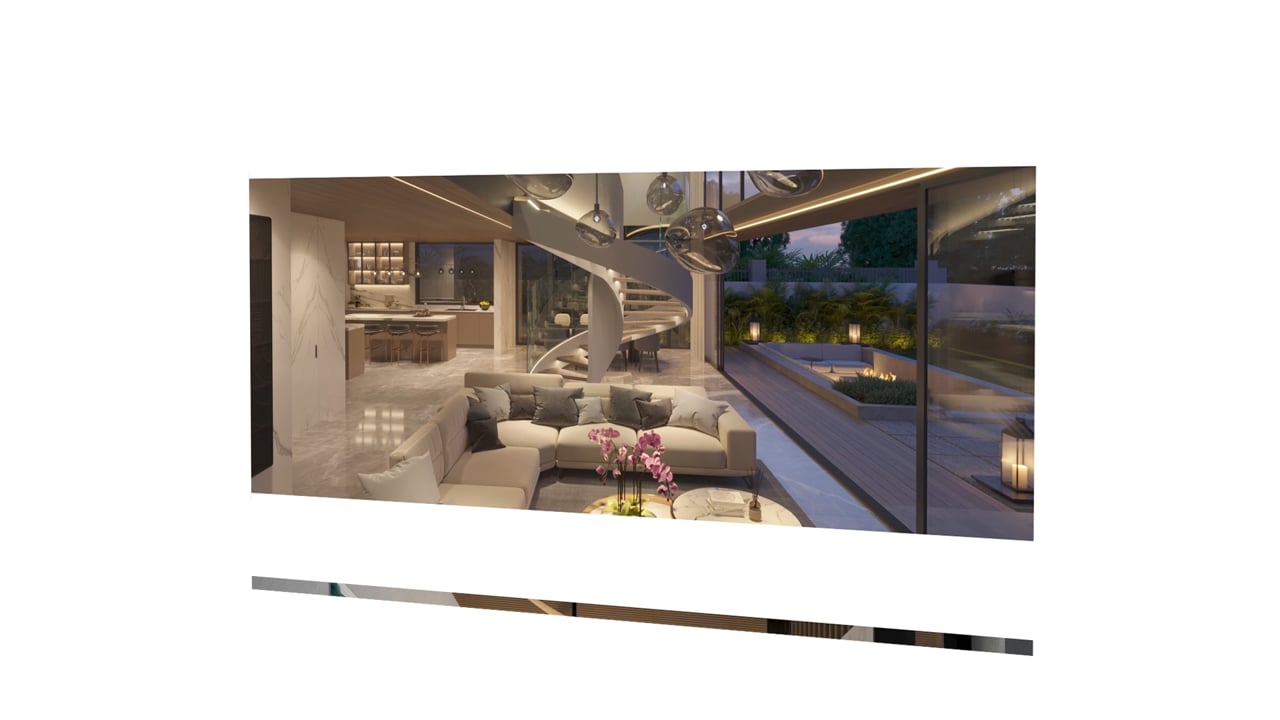 Our completed and works in progress.