House Renovation
With Kapa Design, not only can you design and build your dream property from scratch, we can also assist you in your house renovation needs, whether it is big or small.
With KAPA Design you can find everything you need for your renovation project, building something that perfectly resonates with your needs and values. We are a design collective and we work with some of the best in architectural design, interior design and renovation contractors and builders to provide the best service for your needs.
Save yourself so much time and stress
At KAPA Design, we understand that time is money and we know that it takes time and effort to go through and understand all the details in a house renovation project. We know you value the details and so do we, so we want to remove the stress of having to go through all the details and to select the companies which you may not be familiar with. We have put together a team of experts and companies whom we have worked with and trust.
Let KAPA Design handle the nitty gritty of house renovation and we will handle all the sub-contractors while you concentrate on your core business and things that matter to you most.
Planning a home renovation
Here is an overview of what it looks like to plan a house renovation and how Kapa Design can help you:
1. Create a 3D design from your concept for your approval
2. Apply for the necessary permits
3. Select the contractors or builders.
4. Monitor the progress of the house renovation, giving you detailed updates and adjusting the work based on your feedback
5. Handover
Slide
Our completed and ongoing projects.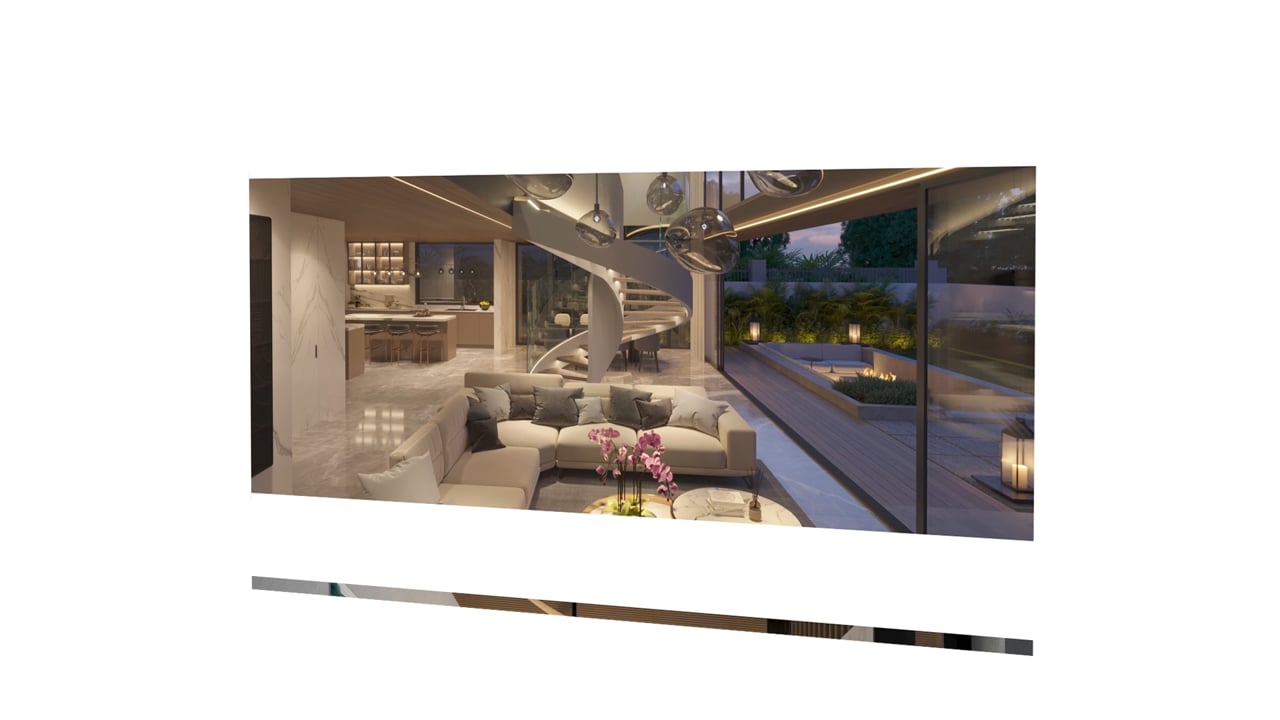 Let's build your dream house together.
Ready to discover more? Get in touch to schedule a visit or call and see how together we can bring your vision to life.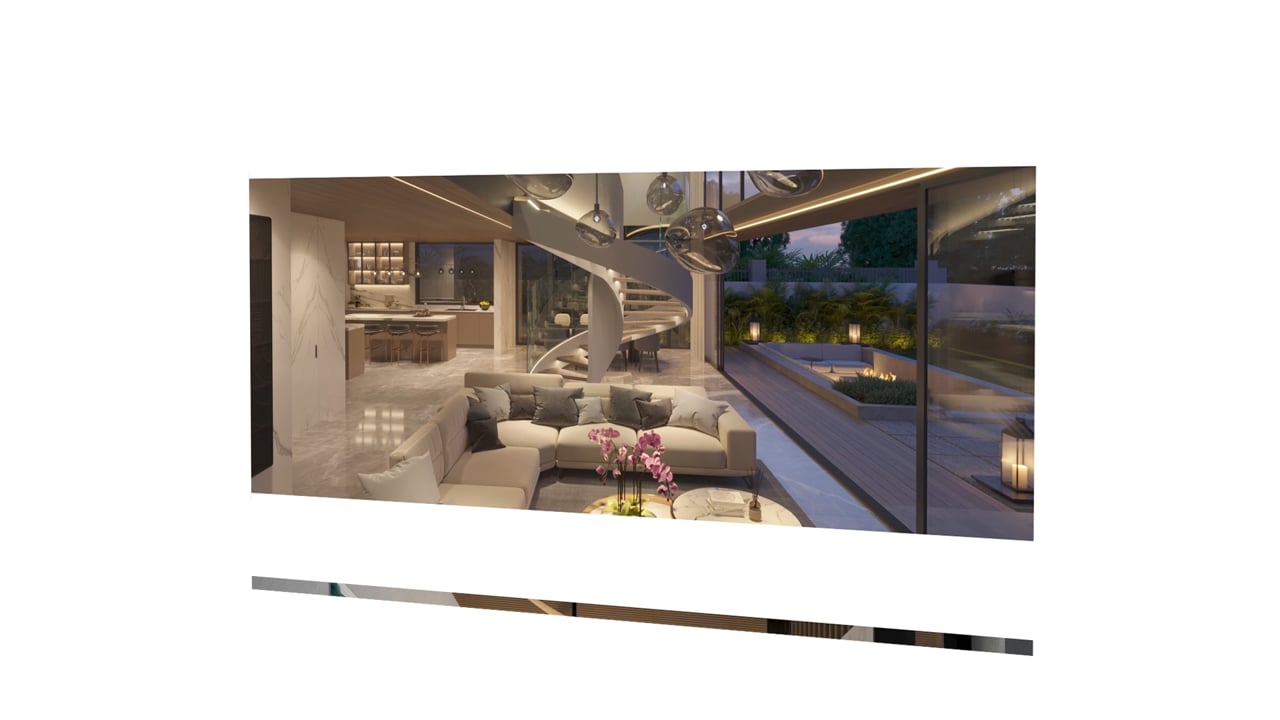 Our completed and works in progress.